7-December-2022
Nowadays, it has become a norm that people are being exposed. Several prominent and celebrities have found themselves victims of these exposes, and it seems like the trend is not stopping any time soon. A couple of days ago we saw Presidential aspirant Dr. Mukhisa Kituyi being the talk of the town after his viral video clip and pictures hit the internet, just before the dust could settle Controversial socialite Bridget Achieng also found herself in the same scandal.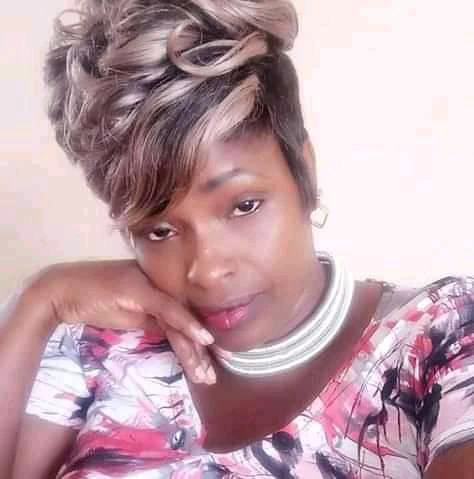 Today another big expose has hit the internet with a bang following a viral video clip of a celebrated gospel singer called Lilian Chepkorir Rotich. The renowned singer with motivational music also found herself on the chopping board after someone leaked her viral video.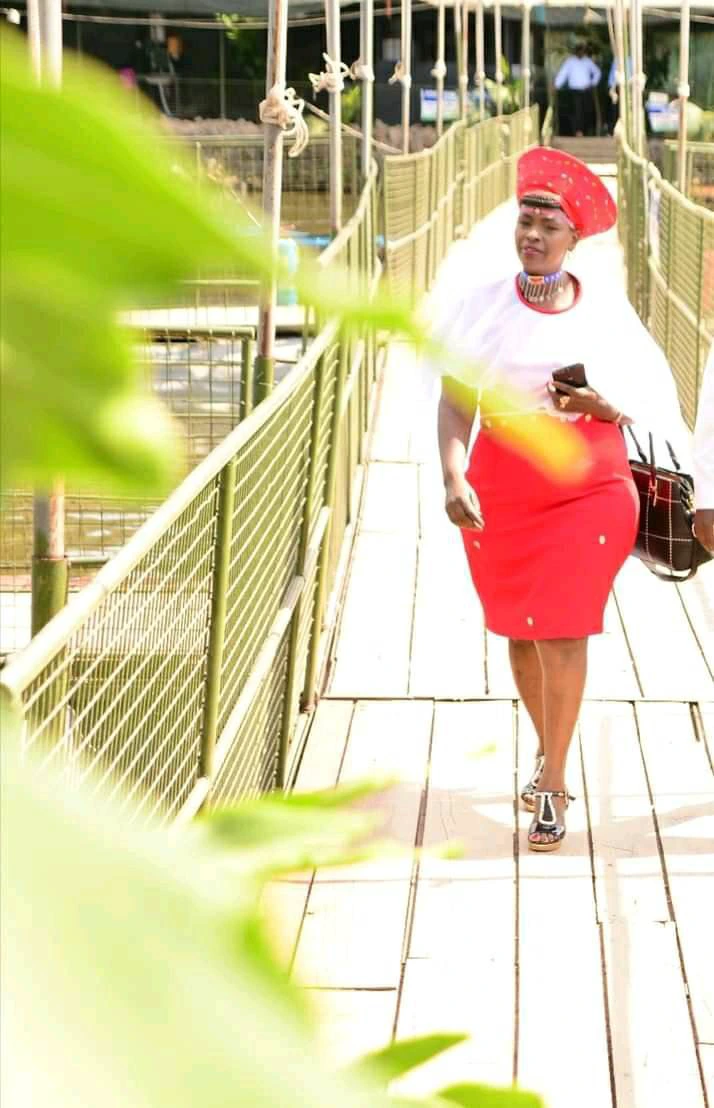 It's reported the singer lost massive fans after her nude video chat leaked. Most of her fans couldn't comprehend how such a role model to society could stand too low to the level that she shares nude picture with people. According to the Facebook page calledKericho Renaissance Network where the video was shared, it was alleged that the singer's boyfriend based in the US was behind the leakage of that video.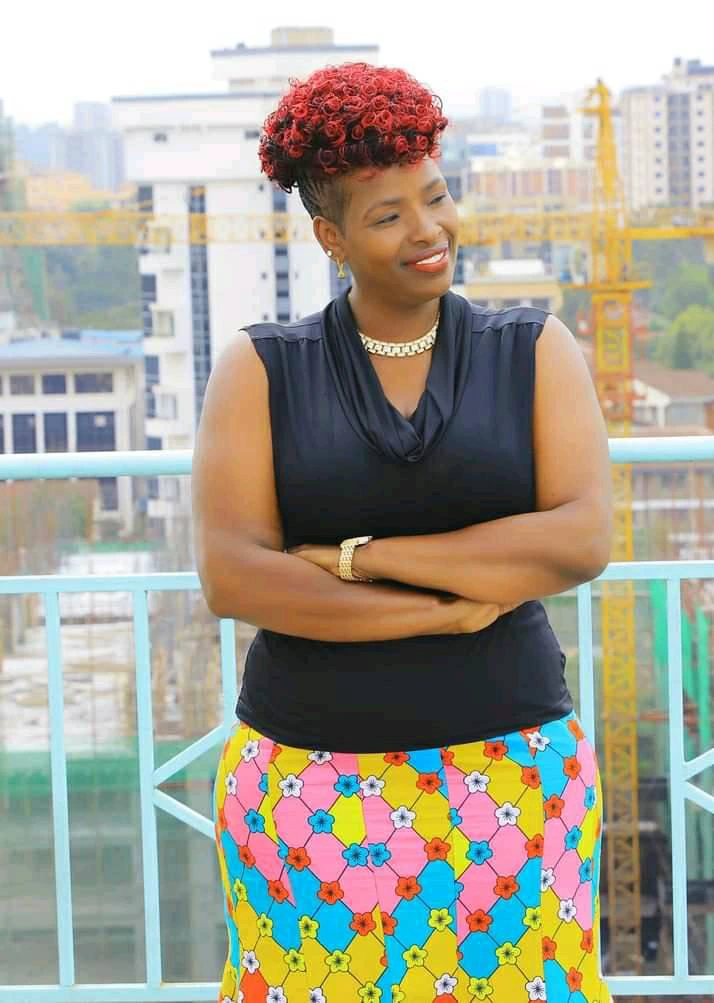 From the viral video, Lilian is heard telling her lover that she is depressed over their strained relationship and sudden u-turn in love matters. This came after the USA-based lover jetted into the country without her knowledge.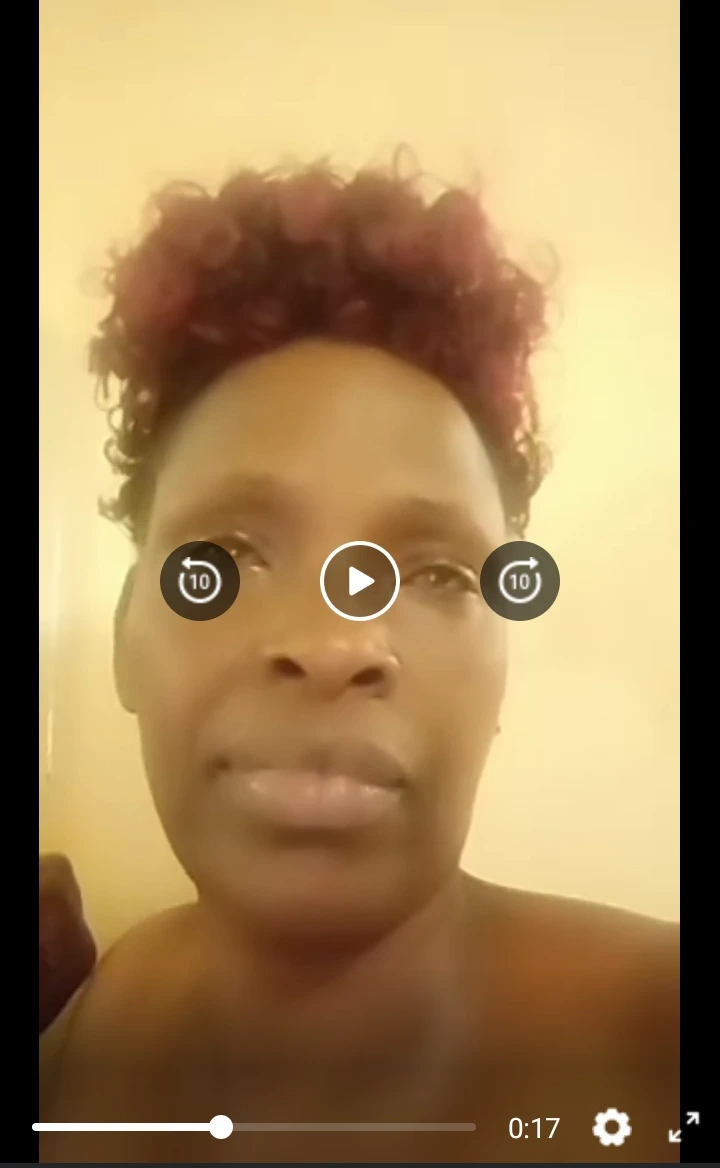 " Hi, umenifanya nimelia sana( you have made me cry so much), sincerely you just can jet in without letting me know, even if it is an emergency for sure," she said.